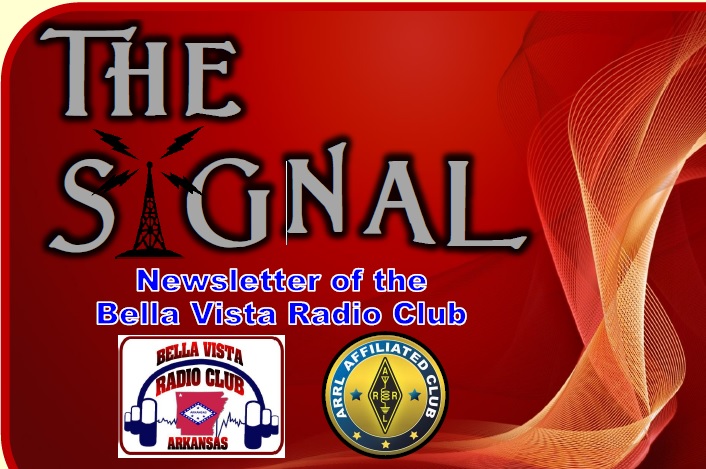 Our excellent newsletter is provided by Don Banta, K5DB.
Since the April 2018 inaugral edition, We have been blessed with an awesome resource talent for the club newsletter. Here you can find them all.
Volume 1 consists of 12 issues from April 2018, to March 2019. We have indexed the articles in Volume 1 here so you can search the index.
Signal Index Volume 2