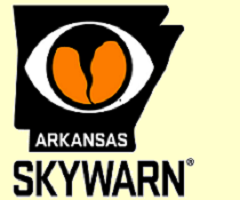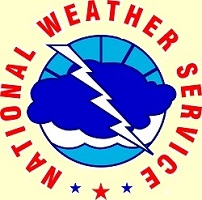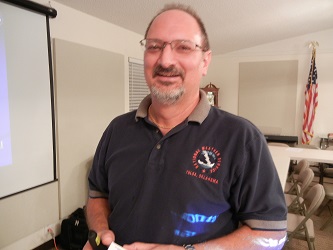 The Bella Vista Radio Club was pleased to host Ed Calianese, W5SVR.
Ed is from the National Weather Service in Tulsa, Oklahoma.
We had an excellent presentation!
Here are some of the links to follow up on for more information. You may also want to bookmark the following links:
Spotter Training Card & Certificate
Eastern OK / NW Arkansas SKYWARN page
Take the Storm Spotter Course, Free!
Storm Spotter reports via the web!
Become a Storm Spotter from Home!
Ed also endorsed registration for the BC ALERT system.
You can choose alerting via texts, e-mail or calls.
This is a great service, and free, paid-for by your taxes: