Latest Past Events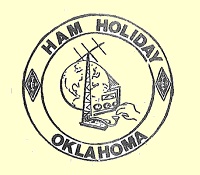 Ardmore Convention Center
2401 Rickford Road, Ardmore
This year the Ham Holiday crew, CORA, will be teaming up with the Texoma Hamarama crew to put on an in-person two-day hamfest on October...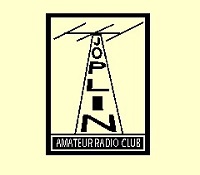 Frank Childress Scout Reservation
12230 State Highway V, Diamond
Joplin ARC Hamfest New location Frank Childress Scout Reservation 12230 State Highway V, Diamond MO.  64840 GPS Coordinates 36.99629311222983, -94.42202599921926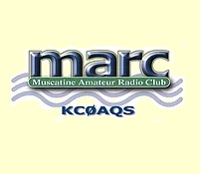 Louisa County Fairgrounds
101 Fairgrounds Road, Columbus Jct.
Doors Open at 7:00am All Wristbands are $8.00 Children age 14 and under are free Hours: 7:00am to 2:00pm Indoor Tables are $10 each (All...