The Bella Vista Radio Club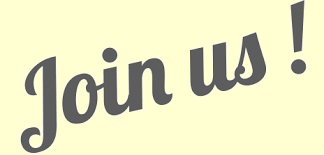 A Place for You!
BVRC is an active club that is on the move. We enjoy great fellowship, excellent monthly training programs, monthly Volunteer Examiner license testing, and support our communities with a variety of public service projects.
Won't you join us?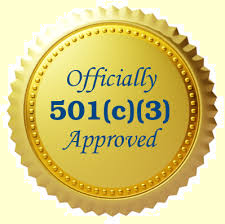 Dues for a "family membership" are only $15 per year, regardless of the number of licensees in your family.
Dues are payable by cash or check to W0KYZ, club Treasurer.
Checks should be payable to "Bella Vista Radio Club".
Send this application form to Marc Whittlesey, W0KYZ, at the next meeting, or mail your payment with this form to:
Bella Vista Radio Club
c/o Marc Whittlesey
1 Radcliffe Dr.
Bella Vista AR 72714
A 501c3 Orginazation

Email the club application to our Club Email.
You might be interested in the convenience of paying your dues on-line using our new PayPal option.
If so, please remit with your amateur radio callsign, if any, and your contact info to our treasurer, Mark Whittlesey, W0KYZ, at: almarc11@yahoo.com.
73 and Welcome to the club! We have a place for You!

Club Contact Info
Club Officers
President Tom Northfell – W5XNA Email
Vice President Don Banta – K5DB Email
Secretary Dana Hill – W5DGH Email
Treasurer Marc Whittlesey – WØKYZ Email
Public Information Officer TBD
Technical Officer Tem Moore – N5KWL Email
Repeater Trustee Glenn Kilpatrick – WB5L Email
Member at Large Glenn Kilpatrick – WB5L Email

Appointed Chair Persons
Membership Committee Ron Evans – K5XK Email
VE Testing Committee Don Cooper – KC7DC Email
Emergency Communications Committee  Chris Ebert – NA0D Email
Social Media Committee TBD
Newsletter Committee Don Banta – K5DB Email
Website Committee Glenn Kilpatrick – WB5L Email
Net Committee Ron Evans – K5XK Email
Elmer 911 Committee Vinson Carter – WV5C Email
Hospitality Committee Bill Durham – KG5ZCI Email