Ham Radio
License Testing Info
The Bella Vista Radio Club is offering VE license testing through the ARRL VEC.
The Amateur Radio Testing sessions will be held at:
Beginning with our November VE Exam session we will be moving to the Bella Vista Fire Department, Station #1 at 103 Towncenter in Bella Vista. Fire Chief Steve Sims has graciously offered the use of their training room for our use going forward. The fire station is located next to Bella Vista City Hall at the intersection of W. Lancashire Blvd. and Bella Vista Way (US 71). The training room is large enough that social distancing should not be a problem. We will also be requesting that everyone be prepared to wear a mask at times when an appropriate social distance cannot be maintained.
For our November session only, the date has been changed to the 3rd Saturday (Nov. 20th) at 2:00 pm. Beginning in December and going forward we will resume our regular 2nd Saturday 2:00 pm schedule.
The team wishes to express its sincere gratitude to Harps Food Stores and Ryan Wolfe (KE0CZQ) for making the conference room in Springdale available to us for the past several months. They came through for us at a time when it looked like we were going to have to cancel a number of sessions that turned out to be some of our best attended ever.
Here is a Google Map to the Fire Station #1.
Here is the Club Flyer for our Ham Radio testing.
The Bella Vista Radio Club testing will be held on the 2nd Saturday of each month.
Each session will be held at 2:00 p.m. If there is a change in the date/time, it will be posted here.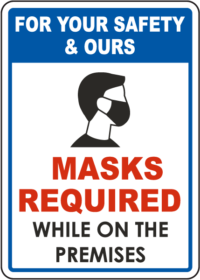 See: Forum Posting for details
Here is our schedule for 2021/2022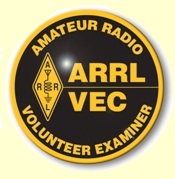 Please make sure to bring a Number 2 pencil and 2 forms of ID. Click HERE for more information.
If you are up grading your License, please bring any CSCEs that you have, a copy of your CSCEs and a copy of your License.
Bring copies that you can leave. We do not have a copy machine.
The test fee is $15.00 and we can accept cash or personal check/money order made payable to the "ARRL/VEC".
If you are testing for the first time, we recommend getting your FRN number before you test. Otherwise, you will have to use your Social Security Number on all of the paper work. Please check the ARRL site for more info on what to bring and how to get an FRN number. If you test without the FRN, you will be issued a FRN number when you get your license. For instructions on how to register your Social Security Number with the FCC and receive a FRN, visit the FCC's FAQ page and the FCC's registration instructions page.
It's always good to study for your test! Fortunately there are several good websites that will help. The following links are just a few that will help you with your effort to get your Amateur Radio License and/or upgrade.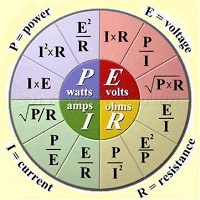 Contact us at our Club Email if you need any more information.

You can also visit these other fine organizations which provide testing in the NW Arkansas Area.
Rogers:Benton County Radio Operators.
Testing sessions , generally held on the 4th Saturday of the month.
Each session is at 3:00 p.m. at the Rogers Public Library, 711 S Dixieland Rd, Rogers, AR 72758.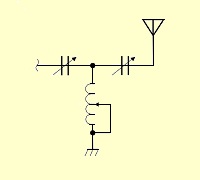 Springdale:The ARKAN Club.
Testing sessions, generally held on the first Monday of the month.
Each session is at 8:00 p.m. at the Springdale Firehouse #1, 417 Holcomb St. Springdale, AR 72764.
Springdale:Hogville Amateur Radio Club .
Testing sessions are held after the license class! See their web link for more info.
At the Springdale Firehouse #1, 417 Holcomb St. Springdale, AR 72764.
Joplin:Joplin Amateur Radio Club .
Testing sessions, generally held on the last Wednesday of the month.
Start at 6:30 p.m. the Joplin Public Library, 3rd and Main Street, Joplin, MO.
If your organization provides license testing, and you want to be included here, please send us a Club Email.