Info
Next Club Meeting is 7:00 p.m. Thursday June 4th, 2020.
We are currently having You-Tube meetings!
Next VE Test Session is 2:00 p.m. Saturday, June 13th, 2020.
In Person Meetings and Testing CANCELLED for now

We meet monthly for informative and entertaining programs and speakers, old-fashioned ham fellowship, periodic public service projects, and a lot more. Come join a very diverse group of hams from throughout the 4-States involved in almost every aspect of the hobby. We're the area's largest, regionally focused, amateur radio club. And we have a place for you!

We meet on the first Thursday of every month at the Highland Christian Church, 1500 Forest Hills Blvd, (Hwy 279 North) in Bella Vista at 7:00 p.m.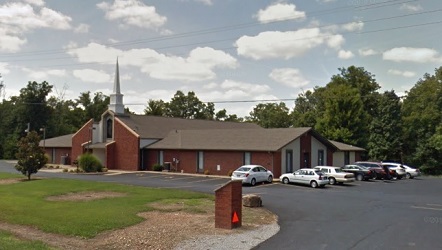 Our meetings are open to the public and you are cordially invited to attend.
You do not have to be a member to attend, however if you would like to join us, here is our Club Membership Application and Club Brochure.
Win a door prize!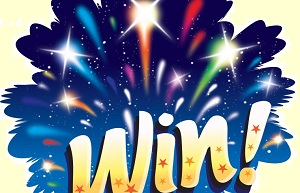 Each month,
we ask our generous members to consider donating good used radio & electronic items for the meeting's door prizes. You just might Win!
Please consider paying forward your unused radio-related items at an upcoming club meeting! Door Prizes are another great benefit of being a BVRC member!
We very much appreciate the church letting us meet here! Here is a Google Map to the Highland Christian Church.


Club Contact Info
Club Officers
President Tom Northfell – W5XNA Email
Vice President Don Banta – K5DB Email
Secretary Wayne Patton – K5UNX Email
Treasurer Marc Whittlesey – WØKYZ Email
Public Information Officer TBD
Technical Officer Tem Moore – N5KWL Email
Repeater Trustee Glenn Kilpatrick – WB5L Email
Member at Large Glenn Kilpatrick – WB5L Email

Appointed Chair Persons
Membership Committee Ron Evans – K5XK Email
VE Testing Committee Don Cooper – KC7DC Email
Emergency Communications Committee TBD
Social Media Committee TBD
Newsletter Committee Don Banta – K5DB Email
Website Committee Glenn Kilpatrick – WB5L Email
Net Committee Chris Deibler – KG5SZQ Email
Elmer 911 Committee Paul Dixon – K5YH Email

Thanks to Greg Doty, N5RGD for providing great discounts on these BVRC promotional items!