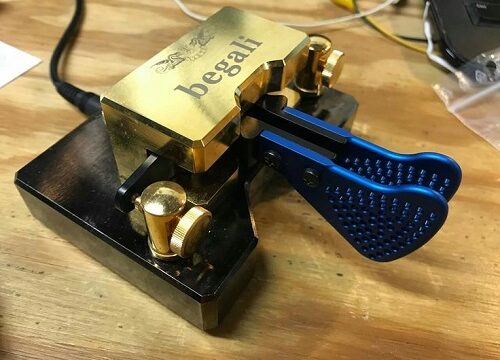 For the third year, we are pleased to announce the Bella Vista Radio Club CW Roundup.
Date: Saturday, August 19, 2023
Time Period: 7pm – 8pm local time (0000-0100Z, August 19) Frequency: 3.540 – 3.560 MHz
Description of event: This 1-hour event is not a contest. Rather, it is a celebration of our area newcomers, returners to the mode of CW, and listeners. It is also intended to enable our veteran CW operators to enjoy helping the newcomers in making CW contacts. There are no points scored, and no results or standings posted. You do NOT have to be a member of BVRC to participate.
A handsome certificate will be issued to each participant submitting a log entry from the event.
More info can be had in the event calendar.