Hank Kress, K8KBW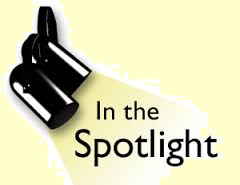 BVRC's Hank Kress, K8KBW, will be 97 on May 11th, making him the same age as Queen Elizabeth. The Michigan native joined BVRC in 2018 after relocating here from the Detroit area to join his 'harmonics.' Hank has been licensed since 1959, a respectable 61 years.
Within his family, K8KBW is known as a 'Renaissance Man', due to his many talents, interests, and accomplishments. In addition to amateur radio, Hank is a Big Band musician who continues to entertain family and friends on the piano at Apple Blossom senior living center, in Rogers. Shortly after joining the Club, we remember his beautifully crafted, 'homebrew' HF amp that he displayed as a special 'show n tell' at the meeting.
In 2007, Hank was the subject of a nice feature story written by another ham, Joel Thurtell (K8PSV), in the Detroit Free Press. You can read that article with an updated introduction by Joel, here.
Happy 97th Birthday, Hank. You're living proof that amateur radio truly is a "Hobby for Life!"
Those who would like to send your own Happy Birthday greeting may send a card to: Hank Kress, 10 NW White Way, Bentonville AR 72712. Or email via his son in law, Sam: motownsam@aol.com
Editorial by Ron Evans, K5XK