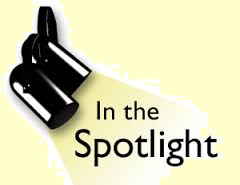 Dave is one of our up-and-coming club members, who also is returning to the hobby after about a 30-year hiatus.  We count it a privilege to have Dave in BVRC, and look forward to updates from him on his return to amateur radio.  Dave lives in extreme southeastern Springdale, and has a great spread just waiting to become an antenna farm (hi hi!).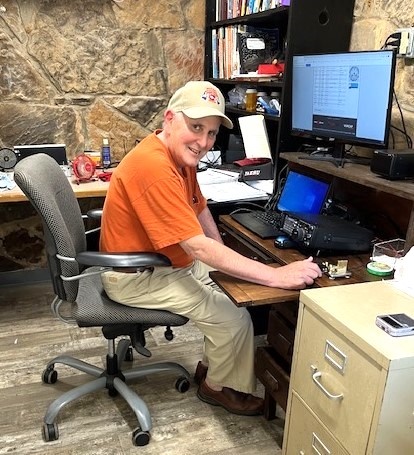 After asking Dave several questions about how he got started in the hobby, some of his memorable experiences, other hobbies, and other information about himself, Dave responded with the following:
"I first became licensed as a Novice in 1990 with the callsign KB5NZP. I knew Woody Charlton (K5GOE – SK) from the neighborhood, who was an advisor to the University of Arkansas club. He loaned me a key, and I upgraded to Technician in 1991 after learning CW at 5 WPM. I practiced with a fellow named Juan Balda. He wanted his license because out-of-country phone long distance costs were exorbitant. It amuses me now to think that I was studying with a PhD electrical engineer, and I could keep up in learning code. I really enjoyed staying up late and having CW QSOs. I saved my QSL cards and more recently after going back through them was very surprised to learn that I had worked 40 states on CW at 5 WPM. Can you imagine finding 40 people – much less people in 40 states – to talk to now at 5 WPM?
However, I had problems with my equipment. I knew very, very little about electronics. After replacing tubes several times in my transmitter, I became disgusted and quit the hobby. Now roll the clock forward 30 years. After becoming ill and homebound for a while, I returned to amateur radio.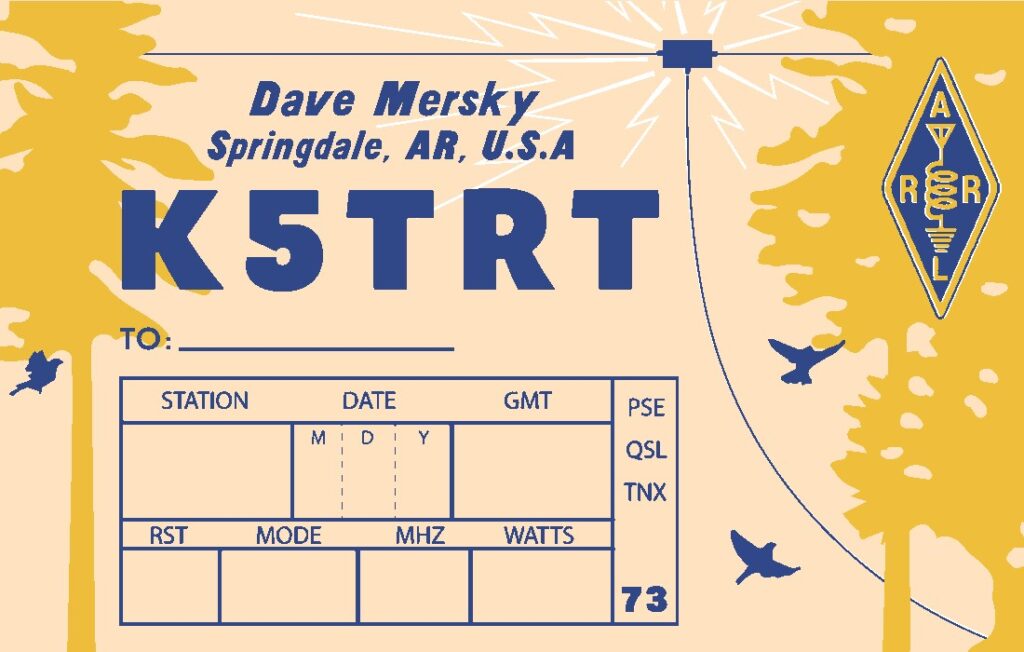 My present goal in amateur radio is to become proficient in CW at over 20 WPM. I'd like to get to 25 WPM in time. I enjoy using SSB, but not nearly as much as CW. I'm in awe of operators who know how to bounce signals off of the moon, dust particles, speak with the astronauts, etc. It's a learning process that takes time. I hope I have enough time left to learn some of these skills.
I'm also very interested in learning how to refurbish old equipment. I'm especially attracted to old Hallicrafter's receivers. When I was a teenager, I was an avid short wave listener. The CIA must have thought I was up to no good because I received so much mail from iron curtain countries. In fact, all I requested were QSL cards after sending them a signal report.
My most recent memorable radio experience was making SSB contacts with all 13 colonies in 2022. I had no SSB experience prior to becoming K5TRT in 2022. I want to thank Don Banta – K5DB for showing me how to get on the air. I also want to thank Tom Northfell – W5XNA and Mark Whatley – K5XH, along with Don, for doing most of the work installing my antenna. I hope to obtain my CW Worked-All-States award this year, and my DXCC next year.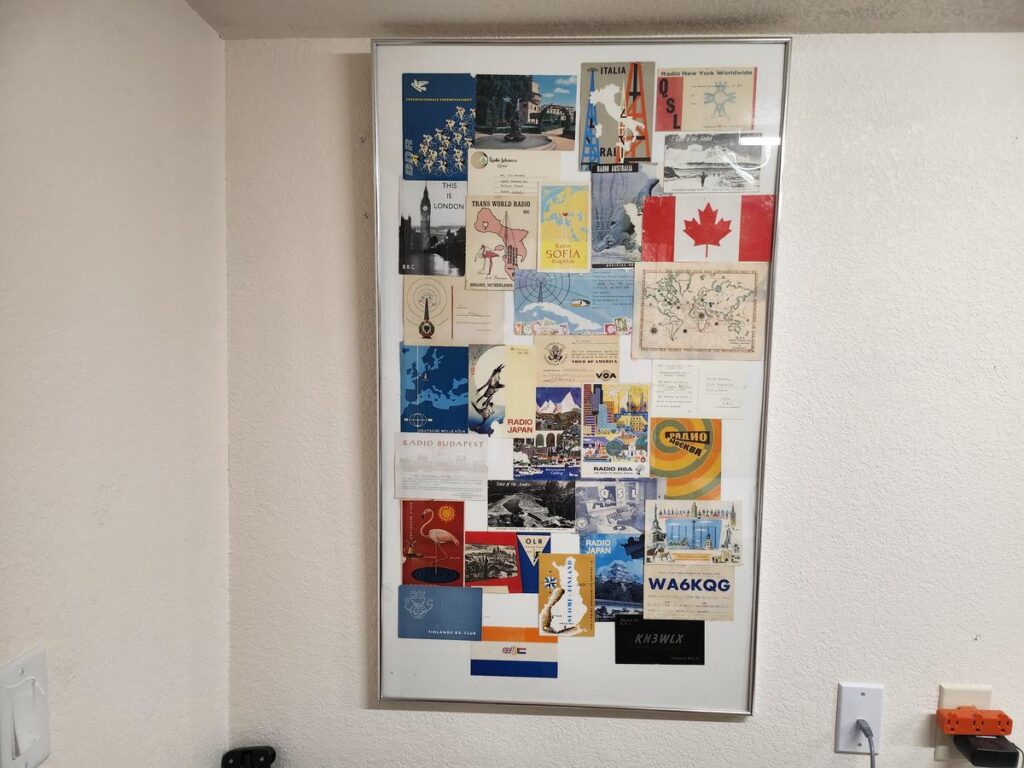 I've been married for 43 years to my sweetheart, Harriet Neiman. We met in a beer joint in Houston and have been together ever since. She's not very interested in ham radio, but she's tolerant because I enjoy it.
I enjoy gardening, turning wooden bowls on a lathe, reading, and watching the Razorbacks play basketball, some football, and some baseball.
Currently, I'm using a Yaesu FT-991 radio and a 160-meter Carolina Windom antenna (264'). My favorite CW paddle is made by Yuri – UR5CDX in Ukraine. I've spent time learning to operate a sideswiper so that I can participate in SKCC events. The sideswiper I like best is made in Vermont by W1SFR. It also doubles as an iambic paddle. I'm in the process of putting together a Butternut HF-5B that's a lightweight beam which I can turn with a TV rotator, and that will be going atop a Rohn-25 tower.
by K5DB, Don Banta