Jan and Glenn's Big Adventure POTA Camping Trip – Natural Falls
November 17

-

November 20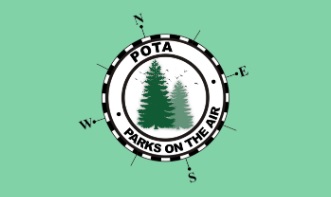 To round out the Fall camping season, Glenn, WB5L and I are organizing "Jan and Glenn's Fall(s) Round Up" POTA trip to Natural Falls State Park west of Siloam Springs the weekend of November 17-18 the weekend before Thanksgiving.
Of course, if we get enough interest to make it a go, we will have a Potluck, POTA, and a campfire to share together for a weekend of fun. Also, we might want to take a walk over to the Falls this trip to see the falls made famous in the movies "Where the Red Fern Grows" and "The Nature of Romance", both of which were filmed at Natural Falls State Park.
As a special attraction, if the weather allows, we will plan to have an outdoor showing of one of these movies on our big outdoor screen. Could be a kick!