BVRC Field Day!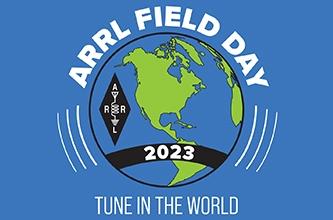 Setup: Field Day is always the fourth full weekend of June, beginning at 1800 UTC Saturday and running through 2059 UTC Sunday. June 24 9 a.m. CDT
Operating begins at 1 p.m. CDT, and ends June 25 at 12:59:59 p.m. CDT (24 hours).
Directions: From Hwy 71, look for directional signs at Trafalgar & McNelly Rd/Hwy 340;eastward looking for other directional signs to Commonwealth Rd; then east a short distance on Commonwealth to the Metfield Pavilion parking lot, where you'll find us!
Look for the lead-in signs. A more detailed event itinerary will be published closer to the event. We hope you plan to attend and participate!