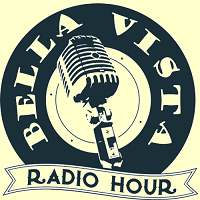 BVRC Sponsored Nets

Our 2 Meter Net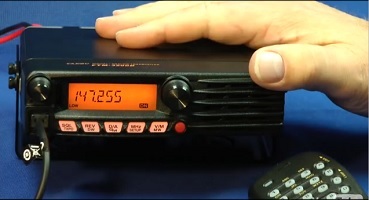 The Bella Vista Radio Club conducts a weekly Two Meter FM net on our repeater at 8:00 p.m. local time each Wednesday evening. Set your radio to the frequency of 147.255 +600KHz offset with a 162.2 tone
Our weekly 2 Meter Net serves as a gathering spot for the ham population of all license classes throughout the greater Bella Vista area.
The purpose of the net is to practice passing emergency and non-emergency public service traffic, and to disseminate general announcements.
Members and guests from within the footprint of the repeater are always welcome to check-in and participate.

Wide Area Net on the N5UFO NWA Linked System
Join us each Wednesday night at 9:00 p.m. for a new "Wide Area Net" with 'blanket coverage' of Washington, Benton, Carroll, McDonald and Barry Counties, and beyond.
This net utilizes the "N5UFO NWA Link System", comprised of nine inter-linked repeaters.
145.310 – 103.5 Green Forest, Bradshaw Mountain.
145.170 – 97.4 Eureka Springs, Hwy. 23 Tower.
442.000 + 97.4 Fayetteville, Kessler Mountain.
442.200 + 97.4 Springdale, Beaver Lake Point 12.
442.300 + 97.4 Winslow, Signal Hill.
442.950 + 97.4 Bentonville, Miller Church Road.
443.175 + 97.4 Rogers, Mercy Medical Center.
443.625 + 97.4 Huntsville, Huntsville Municipal Airport.
444.075 + 146.2 Green Forest, Bradshaw Mountain.

The 75 Meter Roundtable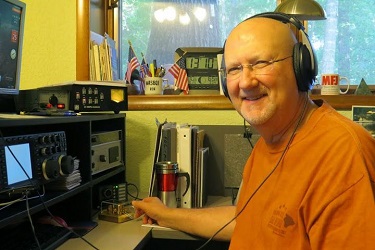 Another popular gathering spot for our club members is a weekly HF Roundtable each Sunday afternoonon on the 75 Meter band at 3830 KHz. The Roundtable meets at 4:00 p.m. CST (22:00 UTC)
This informal "Party Line of the Air" has grown in popularity and now attracts hams from throughout Northwest Arkansas and the tri-state area.
We share a variety of news relating to operating, building, experimenting, hamfests & swapmeets, items to buy/sell/trade, and even birthdays and anniversaries.
Periodic guests include Bob Heil, K9EID, of Heil Sound, and other notables. All General Class and higher licensees are welcome!
If your license doesn't allow transmit capability, you can always tune in via Short Wave Radio!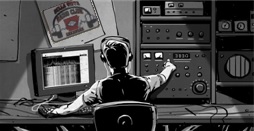 In case you missed it, listen to the previous week's 3830 Roundtable Net.