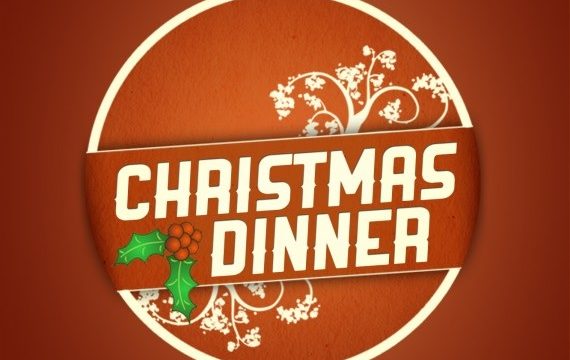 We will gather at the ALETA facility on Thursday, December 1st, 2020 at6:30 p.m. for a special Bella Vista Radio Club banquet and awards presentation.
We will enjoy great fellowship, dining, reflect on 2022, and vote on new leadership (Club President and Vice President) for 2023. Let's celebrate together on December 1st.
For more info check HERE.