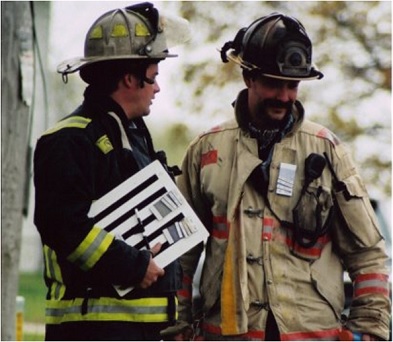 At the monthly meeting, we were blessed to have Chris Ebert, NA0D, our club Emergency Communications Committee Director for an excellent presentation. Chris has also been appointed the Northwest Arkansas Assistant Section Emergency Coordinator (ASEC) for the ARRL.
One of the most important BVRC meetings for this year. Club Emergency Communications Director Chris outlined the plans on the formation and rebirth of BVRC's EmComm program. Chris' background is extensive in this area and we are very appreciative of him taking the helm of this very important area for the club.
We have had scores of new members check the "Emergency Communications" box on their membership applications indicating their interest in this area. Here's your opportunity to join Chris on the BVRC EmComm/PubComm team.
The presentation can be downloaded HERE.